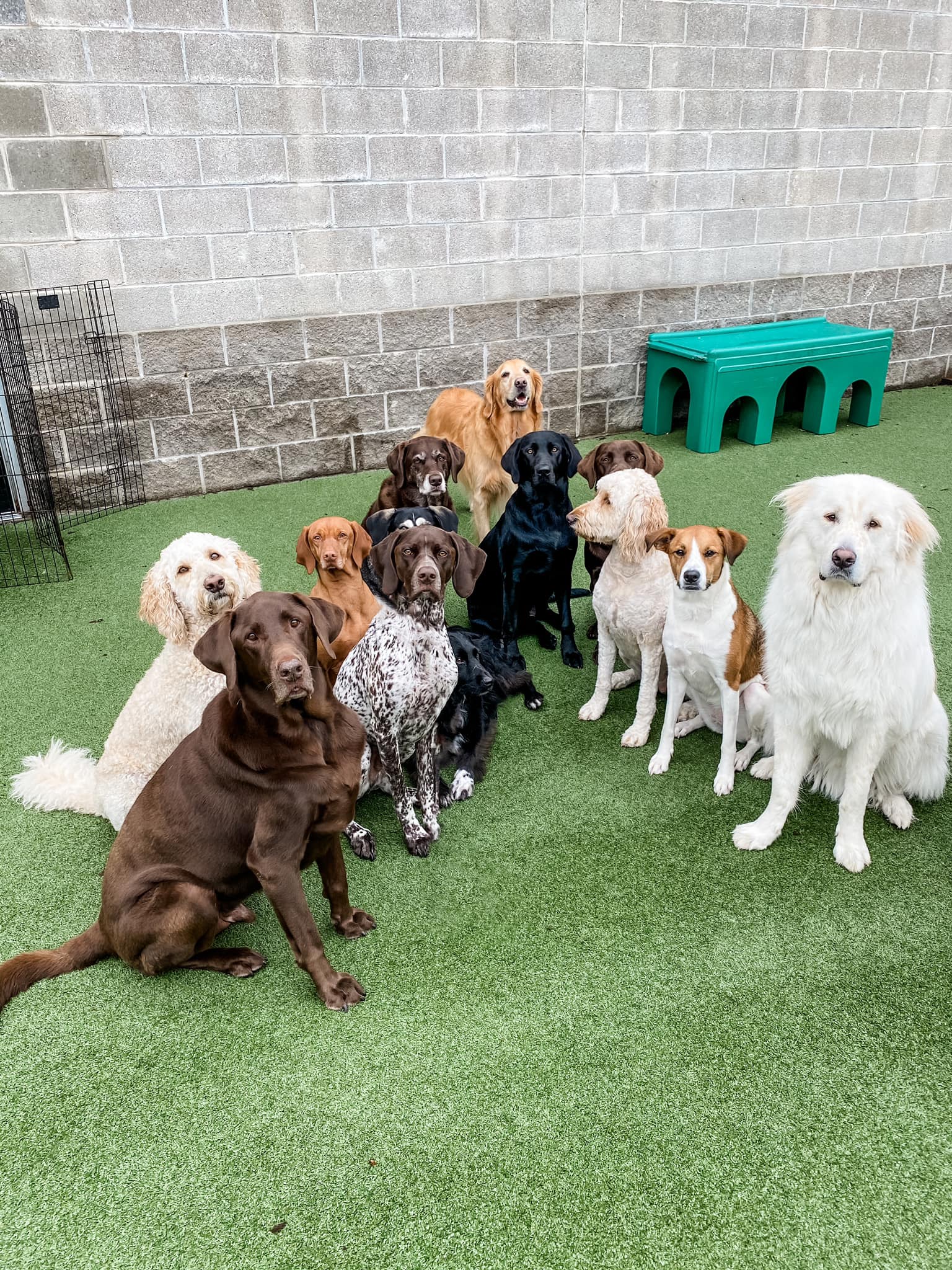 Support & Contact
Submit a support ticket or inquiry!
Have Questions? Need Assistance? Want to schedule a free live demo?
Fill out the form below! Our Customer Support Team is available Monday-Friday 9am-5pm EST and will promptly respond as soon as possible.
Join Our Pack
Ready to take your team to the next level?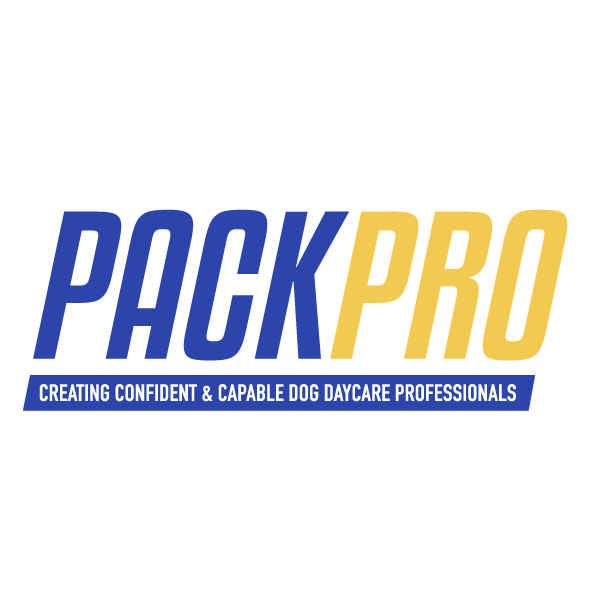 Through our pet industry consulting firm, we have spent the last several years traveling the U.S. and Canada helping business owners like yourself learn to better manage their dogs, and improve their staff training process.
Follow Us
Contact Info
PackPro Inc.
6497 Transit Road, Bowmansville, NY 14026
Email
info@PackProTraining.com