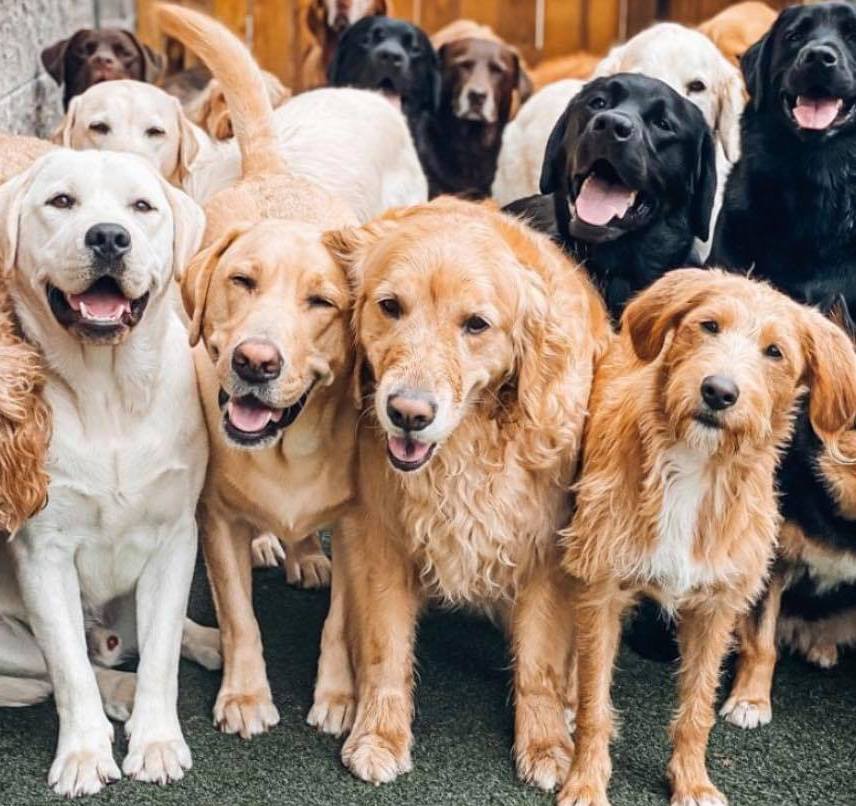 Our Services

Group Management Courses
Everything you need to know to create a safe, healthy and happy dog daycare environment from your staff to your dogs! To schedule a free live demo, email us at info@packprotraining.com!

Consulting Service
We understand the tough decisions, the sweat and tears, and the strong desire to become a better version of yourself. You do not need to chart this course alone… We are here to help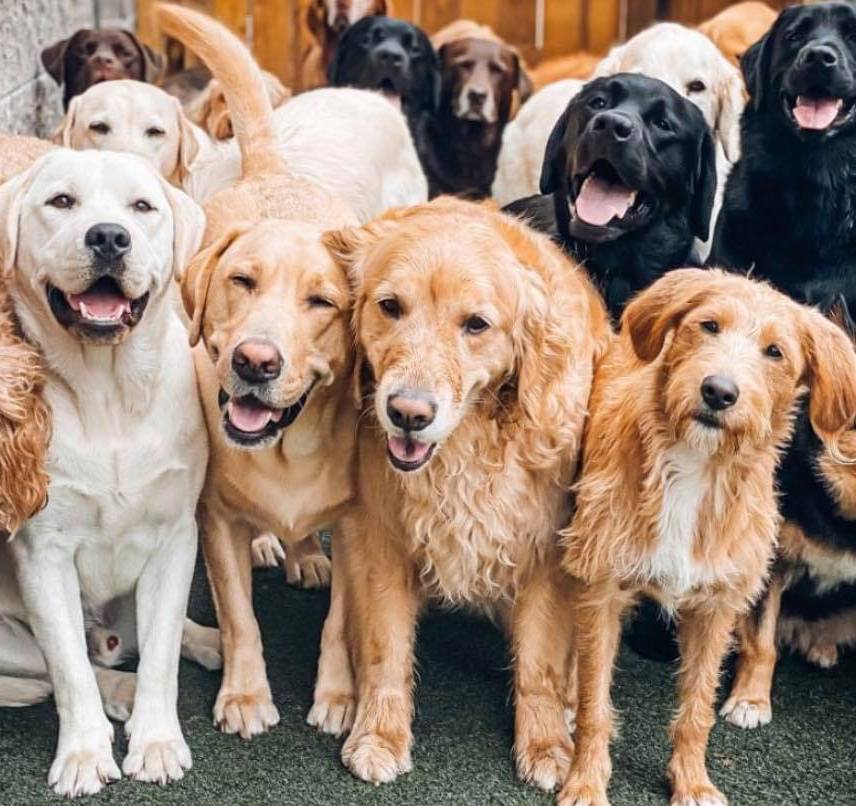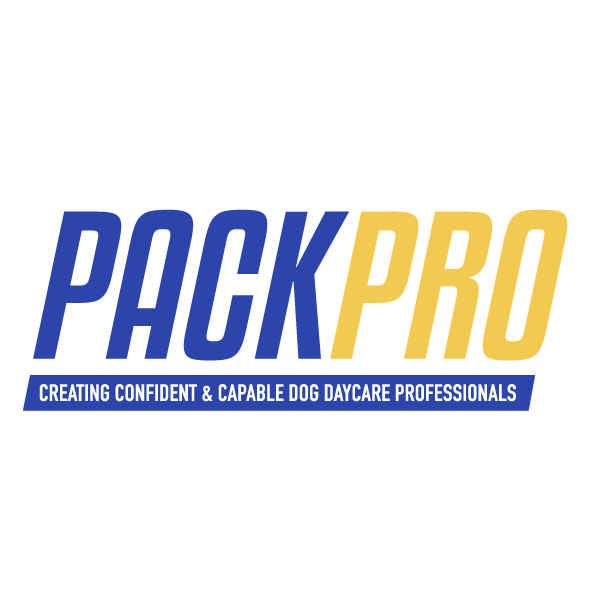 Through our pet industry consulting firm, we have spent the last several years traveling the U.S. and Canada helping business owners like yourself learn to better manage their dogs, and improve their staff training process.
Follow Us
Contact Info
PackPro Inc.
6497 Transit Road, Bowmansville, NY 14026
Email
info@PackProTraining.com