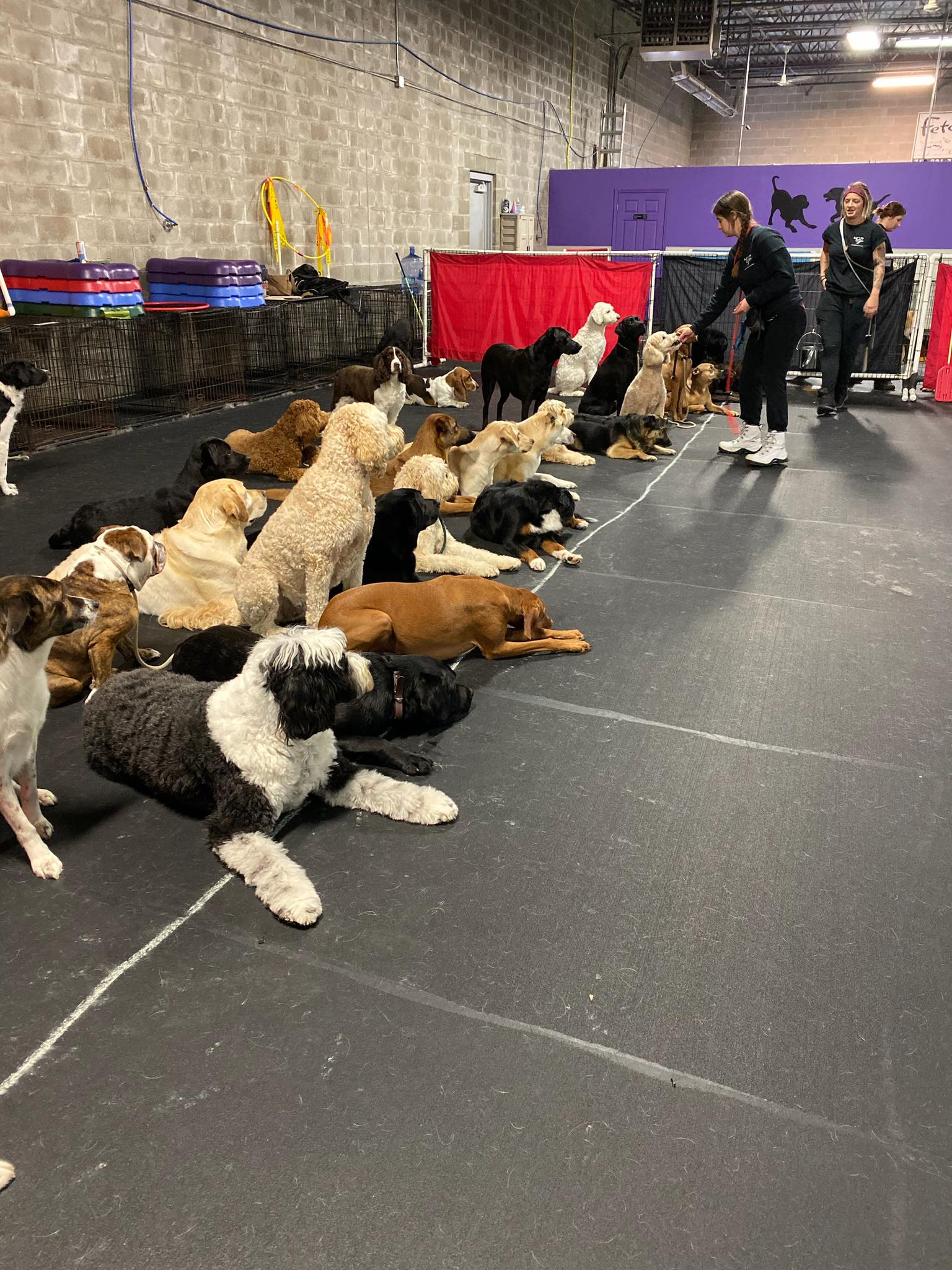 Online Training Courses
Empower and support your team in creating playgroups that are safe, productive and fun to manage.
Course Program
Group Management & Dog Body Language
Everything you need to know to create a safe, healthy and happy dog daycare environment from your staff to your dogs! To schedule a free live demo, email us at info@packprotraining.com!
Join Our Pack
Ready to take your team to the next level?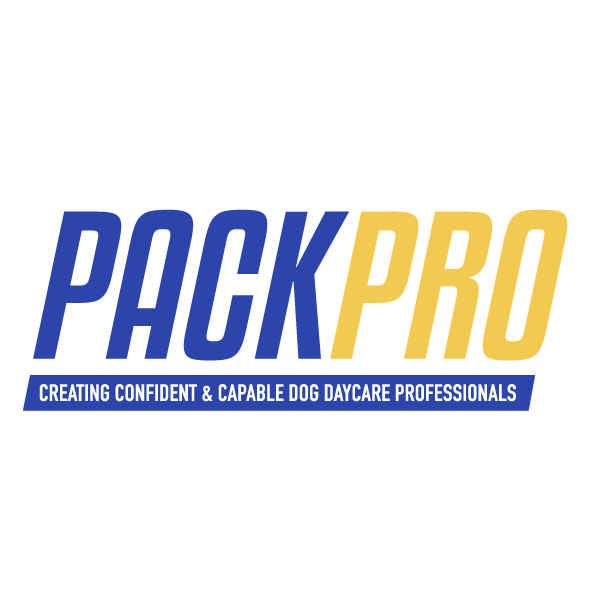 Through our pet industry consulting firm, we have spent the last several years traveling the U.S. and Canada helping business owners like yourself learn to better manage their dogs, and improve their staff training process.
Follow Us
Contact Info
PackPro Inc.
6497 Transit Road, Bowmansville, NY 14026
Email
info@PackProTraining.com